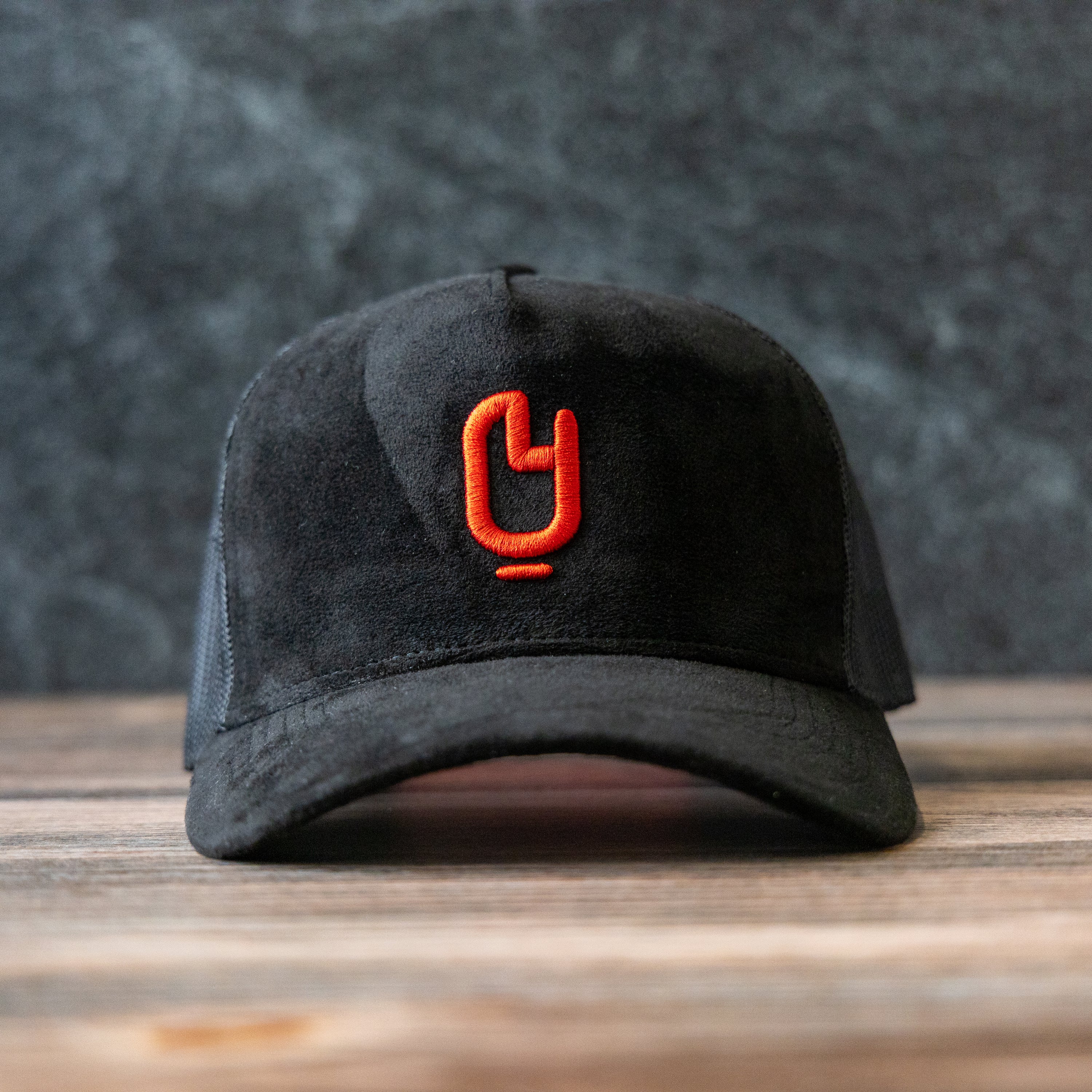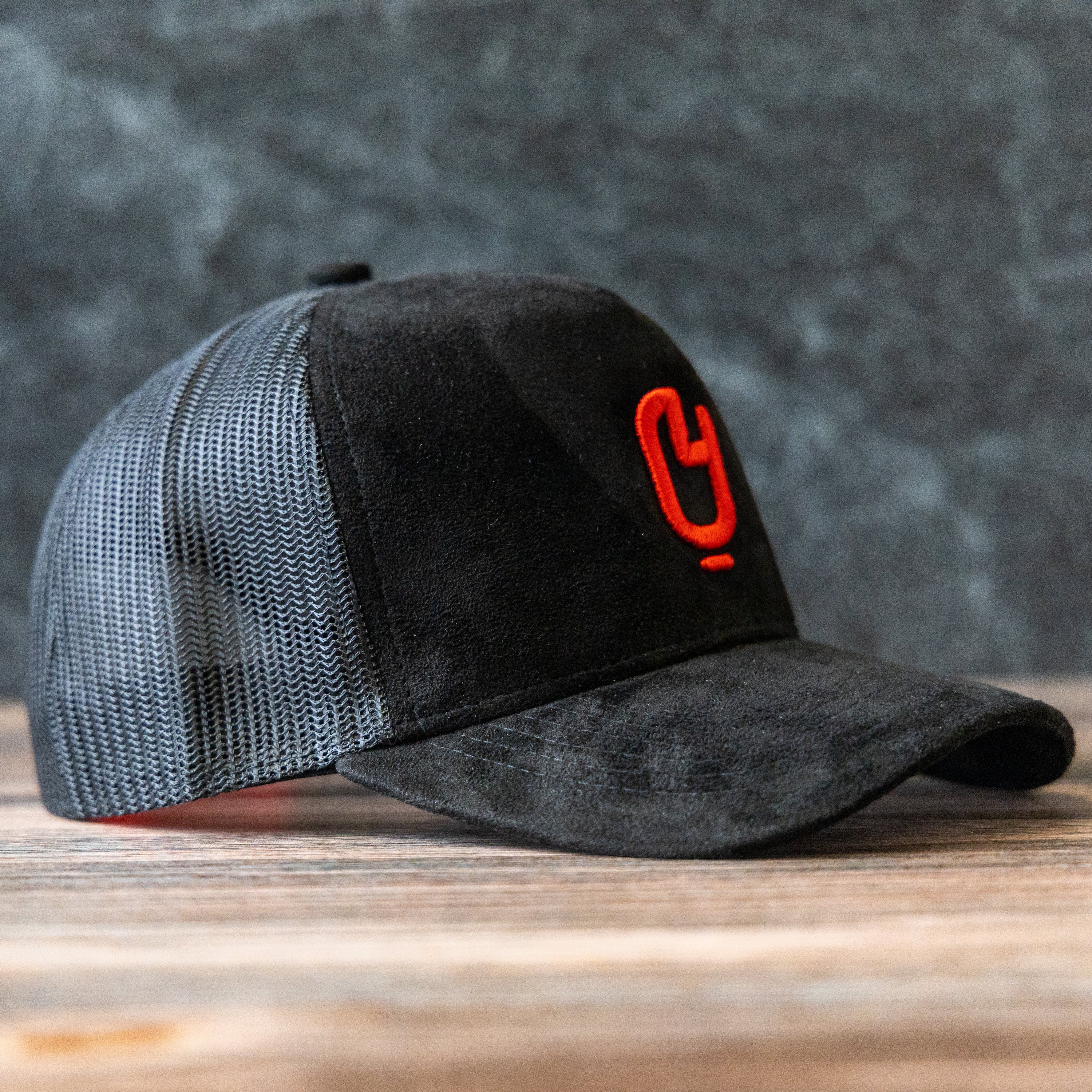 The Cargo Bay™ Trucker Hat - Black
Introducing the Cargo Bay Co. Suede Finish Trucker Hat: A Perfect Blend of Style and Functionality!
Cargo Bay Co. presents the ultimate fashion accessory for truckers and hat enthusiasts alike. Our Suede Finish Trucker Hat is meticulously crafted to combine superior quality, comfort, and a touch of sophistication. With its premium suede finish, high-quality mesh, and attention-grabbing red embroidered lobster claw logo, this hat is a must-have for any fashion-forward individual.
The Cargo Bay™ Trucker Hat - Black