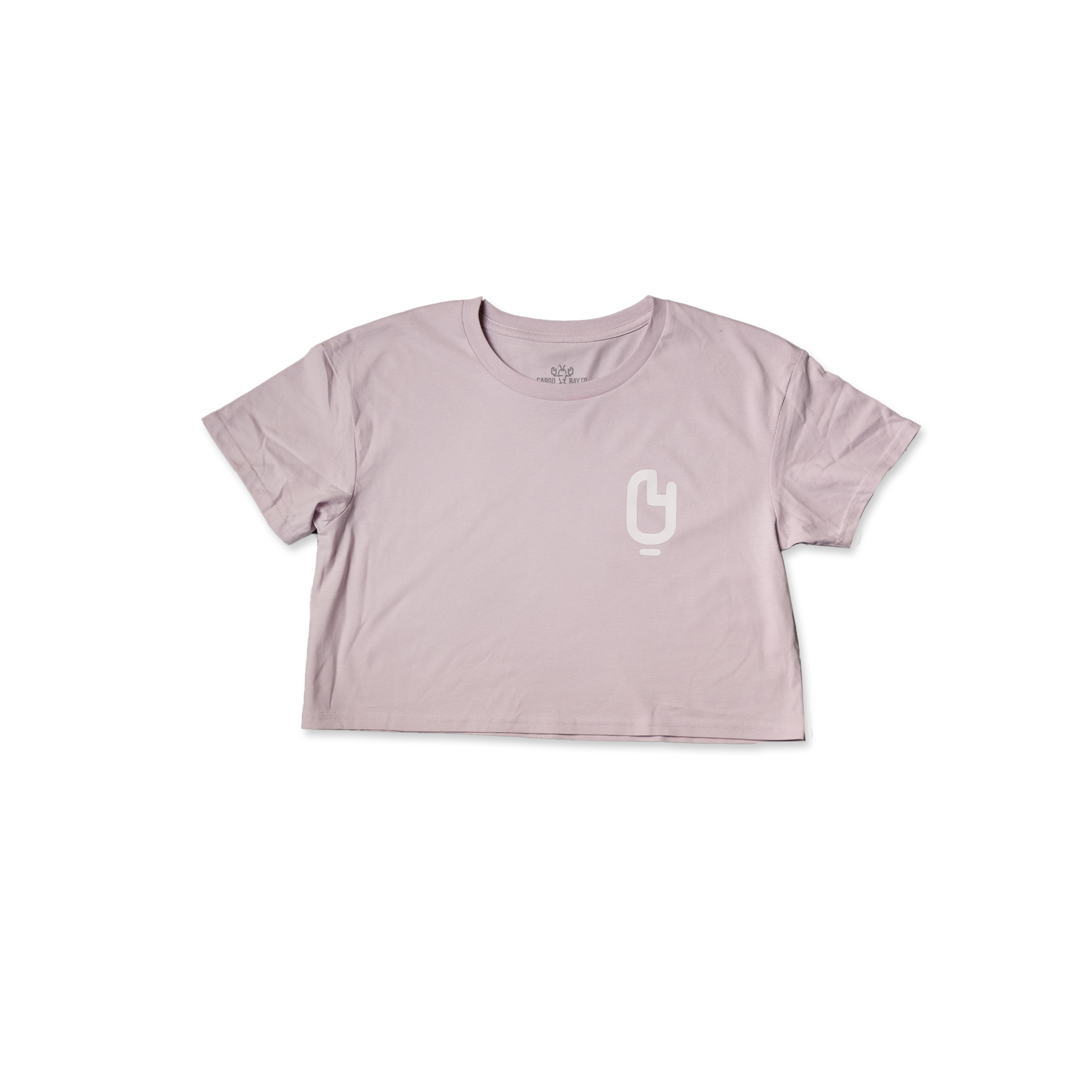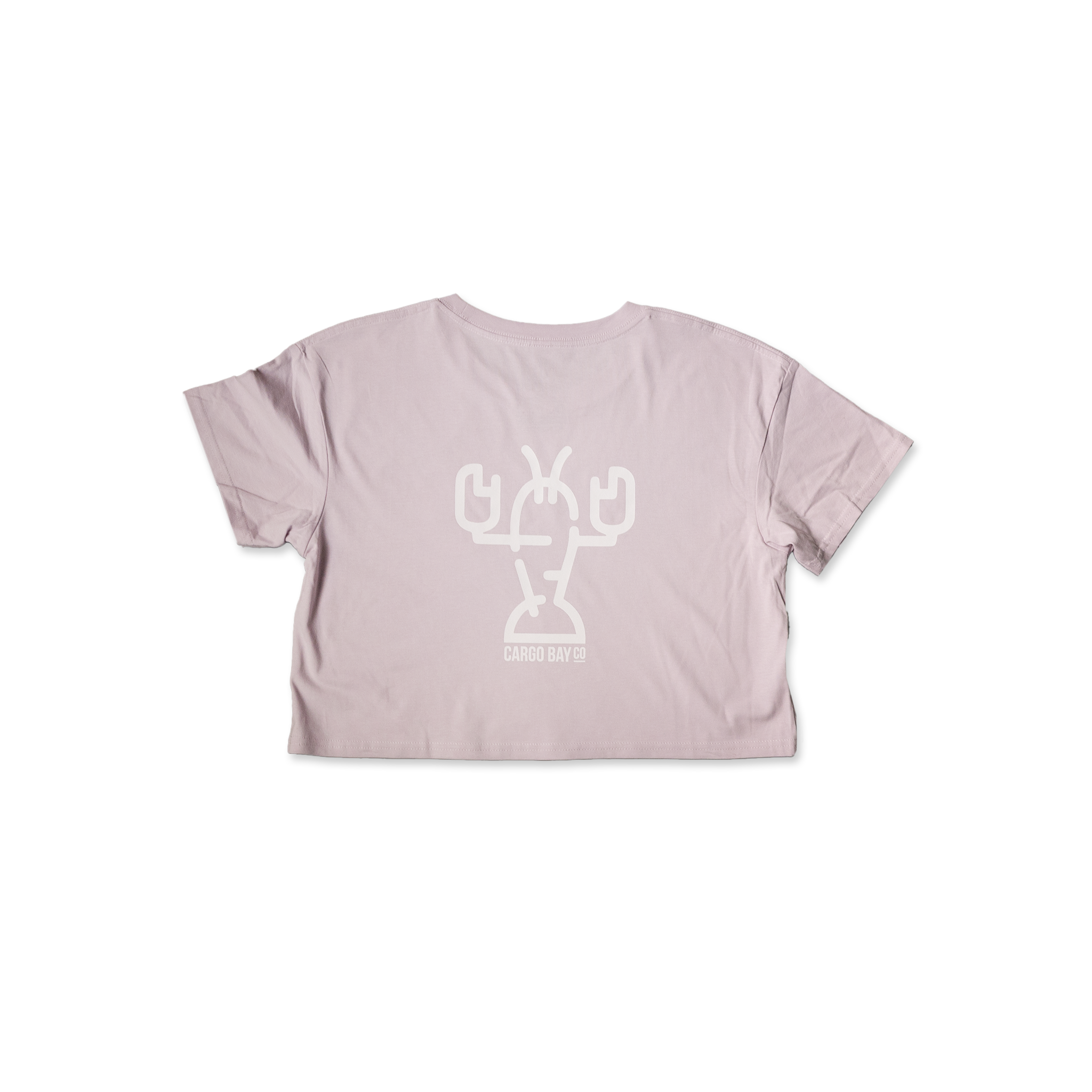 Cargo Bay Co.™ Croptop - Orchid
Introducing Cargo Bay's New Staple Crop Top for Women - Redefine Your Wardrobe with Chic Comfort!
Elevate your fashion game with Cargo Bay's latest offering for women - the New Staple Crop Top. Meticulously crafted with style and comfort in mind, this versatile crop top is designed to be the centerpiece of your casual and chic ensembles.
Key Features:
Chic and Trendy Design: Cargo Bay's design experts have merged chic aesthetics with on-trend style in our New Staple Crop Top. With its cropped length and modern silhouette, this top is a must-have addition to your wardrobe, perfect for creating eye-catching outfits.

Premium Comfort: Crafted from a high-quality blend of materials, the Staple Crop Top offers a luxuriously soft feel against your skin. The breathable fabric ensures comfort even during warm days, making it an ideal choice for various occasions.

Versatile Styling: Whether you're pairing it with high-waisted jeans, skirts, or shorts, this crop top effortlessly complements your outfit choices. Dress it up for a night out or keep it casual for a daytime hangout - the options are limitless.

Tailored Fit: We understand the importance of a flattering fit. The New Staple Crop Top is available in a range of sizes to suit different body types, providing a comfortable and confidence-boosting fit for everyone.
Experience the fusion of fashion-forward style and unparalleled comfort with Cargo Bay's New Staple Crop Top for Women. Revolutionize your wardrobe today and redefine your sense of style with a wardrobe essential that effortlessly adapts to your every fashion whim.
Don't miss out on the opportunity to elevate your fashion quotient. Secure your Cargo Bay Staple Crop Top now and embark on a journey of trendsetting elegance and comfort like never before!
Cargo Bay Co.™ Croptop - Orchid