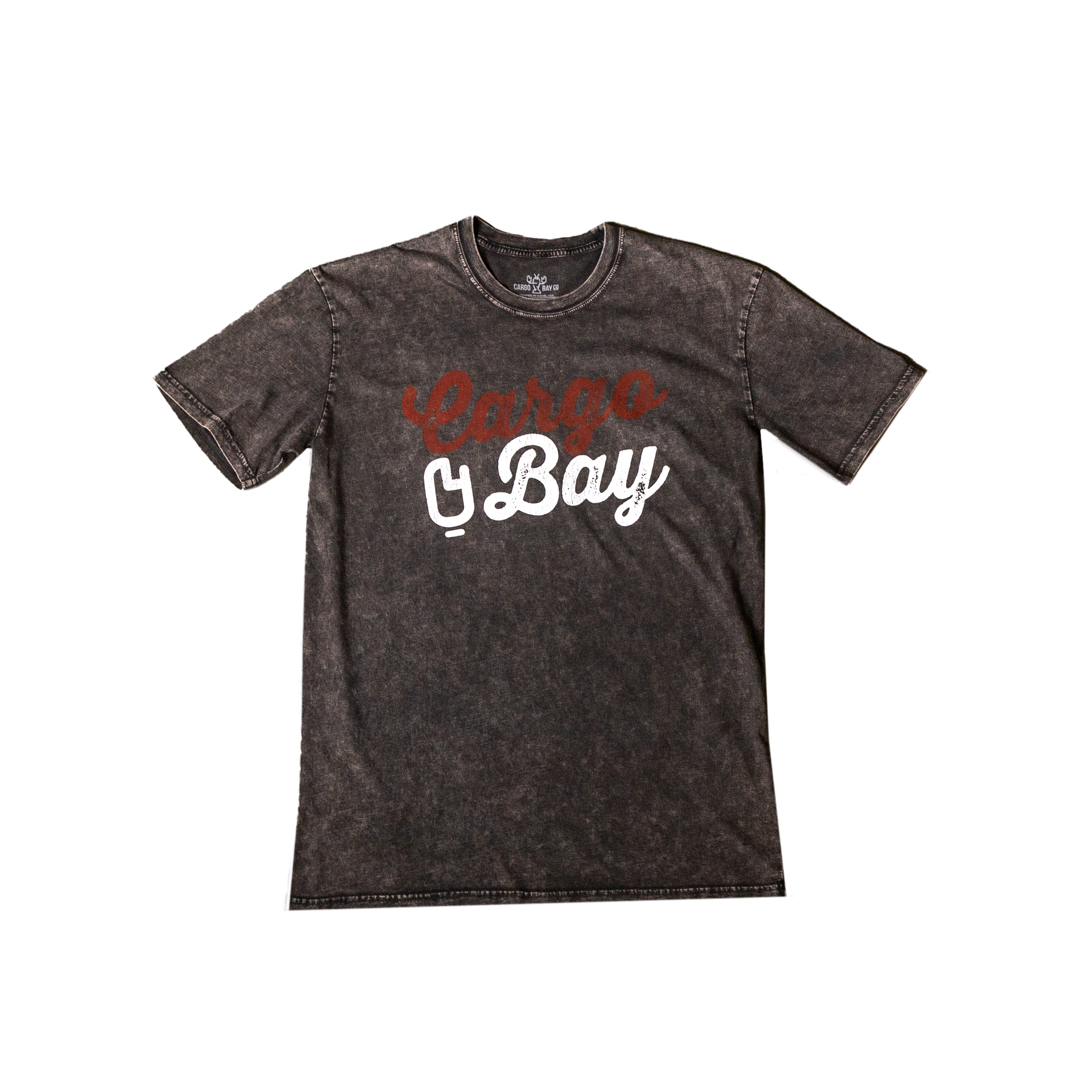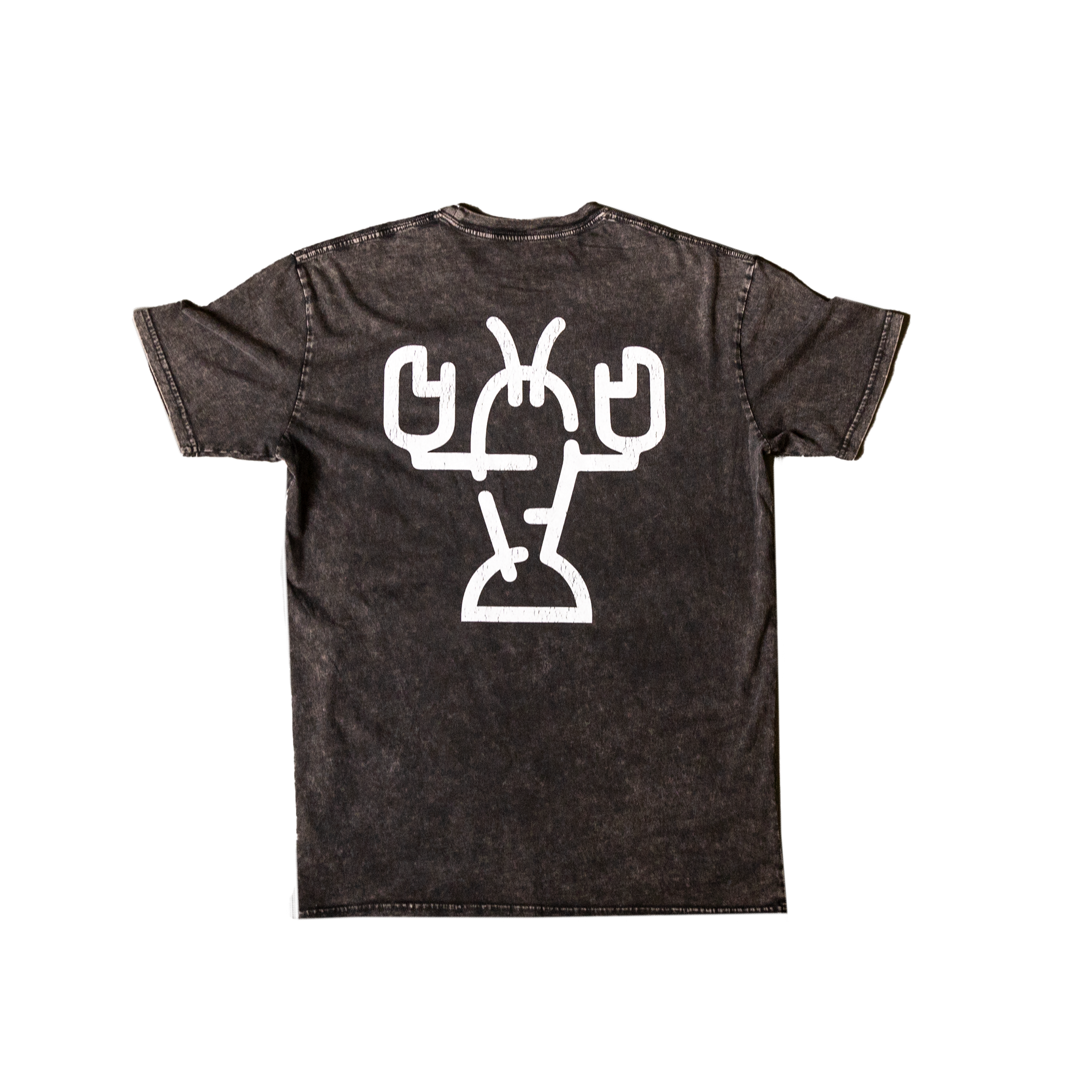 Cargo Bay Co.™ Vintage Tee - Black
Discover timeless style with Cargo Bay Co's Vintage Stone Wash Tee, a wardrobe essential that effortlessly blends nostalgia with contemporary flair. Crafted with meticulous attention to detail, this tee showcases a distinctive vintage wash that imparts a lived-in, authentic feel. The distressed graphics add a touch of edgy character, while the all-new front design featuring a classic font elevates the tee to a statement piece. Embrace comfort and fashion in one with this thoughtfully designed shirt that captures the essence of laid-back sophistication. Whether paired with jeans for a casual outing or layered under a jacket for added flair, the Vintage Stone Wash Tee from Cargo Bay Co is a must-have for those seeking a perfect fusion of comfort and style.

Regular fit
Crew neck, stone wash finish with a worn look
Light weight, 4.1 oz, 34-singles
100% combed cotton
Neck ribbing, side seamed, shoulder to shoulder tape, double needle hems, preshrunk to minimize shrinkage

These do have a more fitted cut, so if you want a baggier feel, get a size up!
Cargo Bay Co.™ Vintage Tee - Black