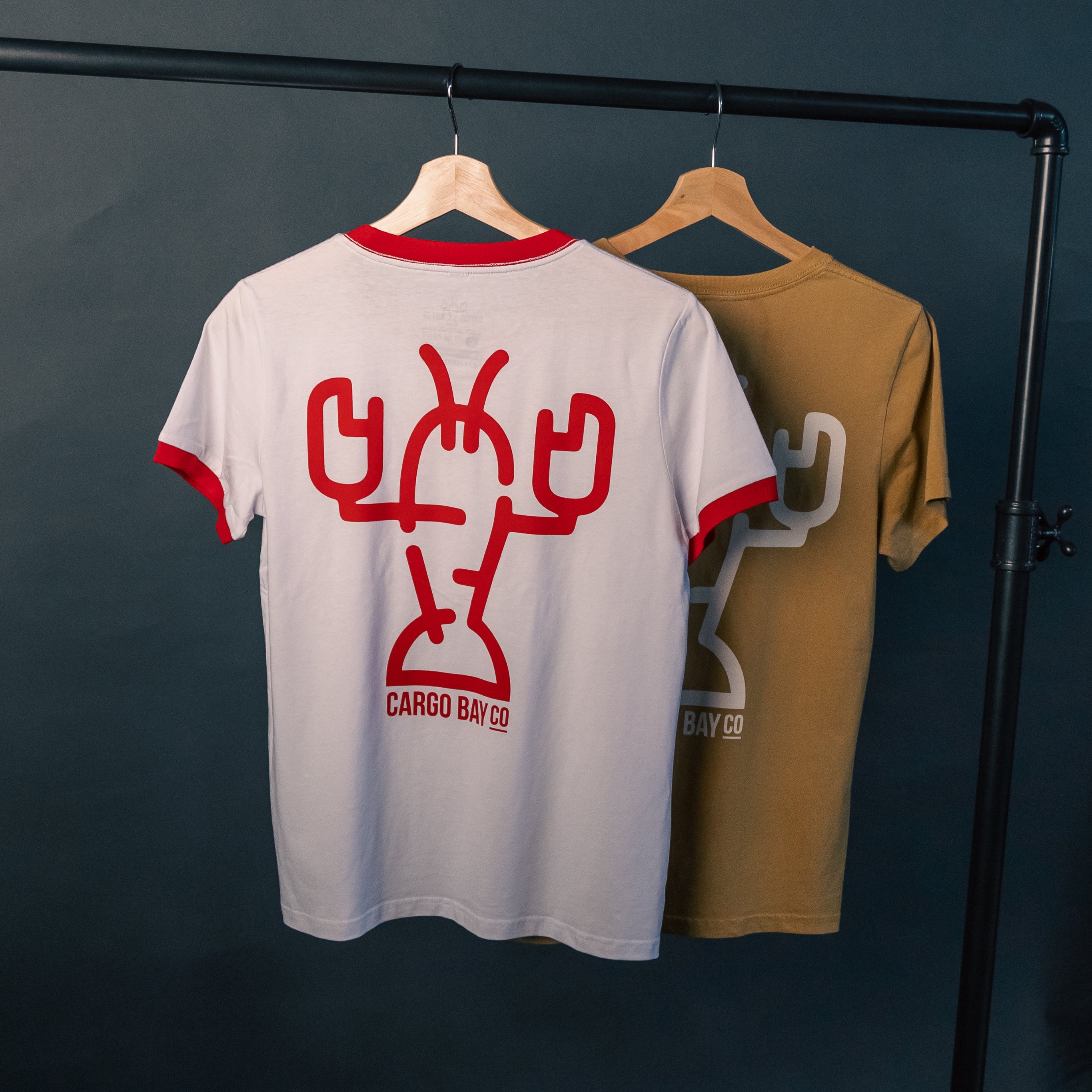 The Cargo Bay™ Women's Tee
Introducing Cargo Bay's New Staple Tees for Women - Elevate Your Everyday Style!
Revamp your wardrobe with Cargo Bay's latest offering for women - the New Staple Tees. Designed to be the cornerstone of your casual chic ensembles, these tees combine comfort, versatility, and style in one exceptional package.
Key Features:
Unmatched Comfort: Crafted from the finest blend of fabrics, Cargo Bay's Staple Tees offer a luxurious softness that feels amazing against your skin. Experience all-day comfort whether you're on the move or enjoying a relaxed day indoors.

Versatile Designs: Our New Staple Tees feature a range of designs that effortlessly blend classic elegance with modern trends. From crew necks to V-necks, short sleeves to long sleeves, we have the perfect option to match your personal style.

Tailored to Perfection: We understand that fit is essential. Available in a variety of sizes, our tees cater to diverse body types, ensuring a flattering fit that accentuates your natural contours while providing ample comfort.
The Cargo Bay™ Women's Tee